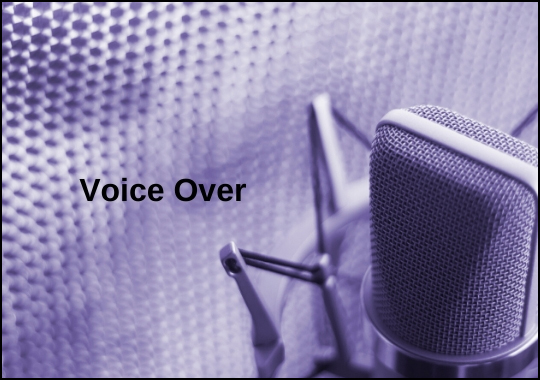 We offer professional voice over to meet the requirements of customers all over the world. Moreover, our voice over rates are most competitive and cost-effective. We also give a free quote for your project and a free sample from our database.
We are proud to deliver voiceover services in more than 200 languages. Our discount rates and super rush services are greatly beneficial to our customers. Our expert voice talents are capable enough to handle high volume projects within short timelines.
We have an in-house VO studio where our voice talents record their voice. Our studio is equipped with the latest hi-fi audio instruments and acoustics. All our voice-over talents are highly-trained and certified professionals with outstanding talent and voice skills. Our professional artists (male, female, or child) are guaranteed high-calibre performers who have stellar voice quality.
We have different types of voice artists to suit various voice-over services. We have an array of voice over talents for the multiple languages that we offer. For different types of services and languages, we have voice over artists all over the world.