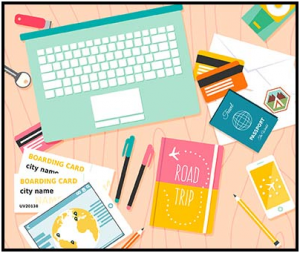 UNIQUE SELLING POINTS
Anuvaadan is a translation company which has grown over the years. The things that make us different are:
We offer more than 350 languages pairs from single source. (Largest in the world).
We have a resource pool of over 3000 translators and can translate around 50 documents per day.
Our team comprises of native translators who are well versed with local names and addresses of mostly all parts of the world.
Our quotes can be checked any time of the day on our website.
We follow strict privacy norms and don't share our client's information with third parties.
We offer fast reliable and 100% error free translation.
Translations are made on the basis of the target country and international protocol.
We offer competitive pricing. (Lowest for most offers)
We work for Embassies, Consulates, and Courts.
We provide translation of Visas, Passports, Travel Documents including certificate (if required).
We work for:
Patent & Trademark Translation
Property & Will Translation
Corporate law & Civil law
Official Documents & Travel Documents (Visa & Passport)
Company Formation and Financial Documents
Certificates (Birth, School, Degree, Marriage, Divorce and Death)